The DM-Aid monitoring mission post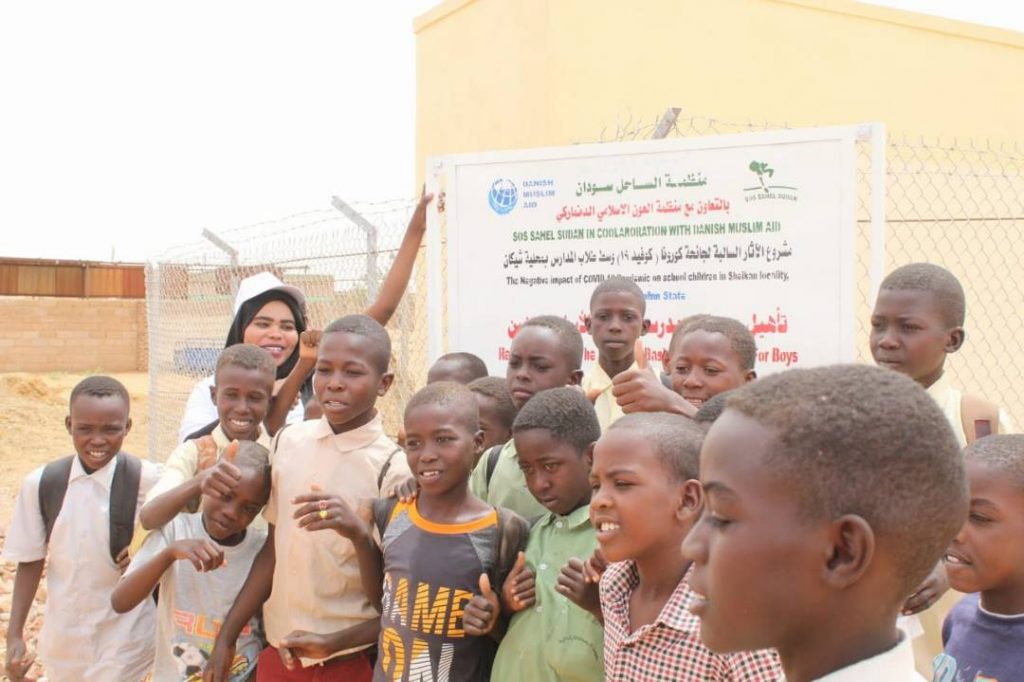 Danish Muslim Aid (DMA) recently visited SOS Sahel Sudan organization in a monitoring visit for "Negative Impact of COVID-19 among School Children project" in the Sheikan locality, North Kordofan State. This project was implemented by SOS Sahel Sudan with the support of DM-Aid, and it aims to mitigate the impact of COVID-19 on the education among children in the area.
During the visit, DM-Aid representatives met with the project team and beneficiaries to assess the progress of the project and its impact on the community. They were pleased to see that the project has been successful in providing children with access to education despite the challenges posed by the pandemic.
The visit provided an opportunity for DM-Aid representatives to hear directly from the beneficiaries about the impact of the project on their lives. They were touched by the stories of children who were able to continue their education despite the pandemic and the challenges it posed.
The project has been a success thanks to the partnership between DMA and SOS Sahel Sudan. By working together, they have been able to provide much-needed support to children in the Sheikan locality during these difficult times.
Overall, the visit was a positive experience for both DMA and SOS Sahel Sudan. It provided an opportunity to reflect on the progress made so far and to discuss ways to continue supporting the education of children in the area. The partnership between the two organizations is an excellent example of how collaboration can make a significant impact on communities in need.
| | |
| --- | --- |
| | |
| | |